We are giving back to the local business community. This exclusive limited offer is designed to support 300 business owners with no contracts or policies in place. Save 50% on our HR Professional documents pack today!
Dont risk copying generic HR documents – they could end up costing you a fortune!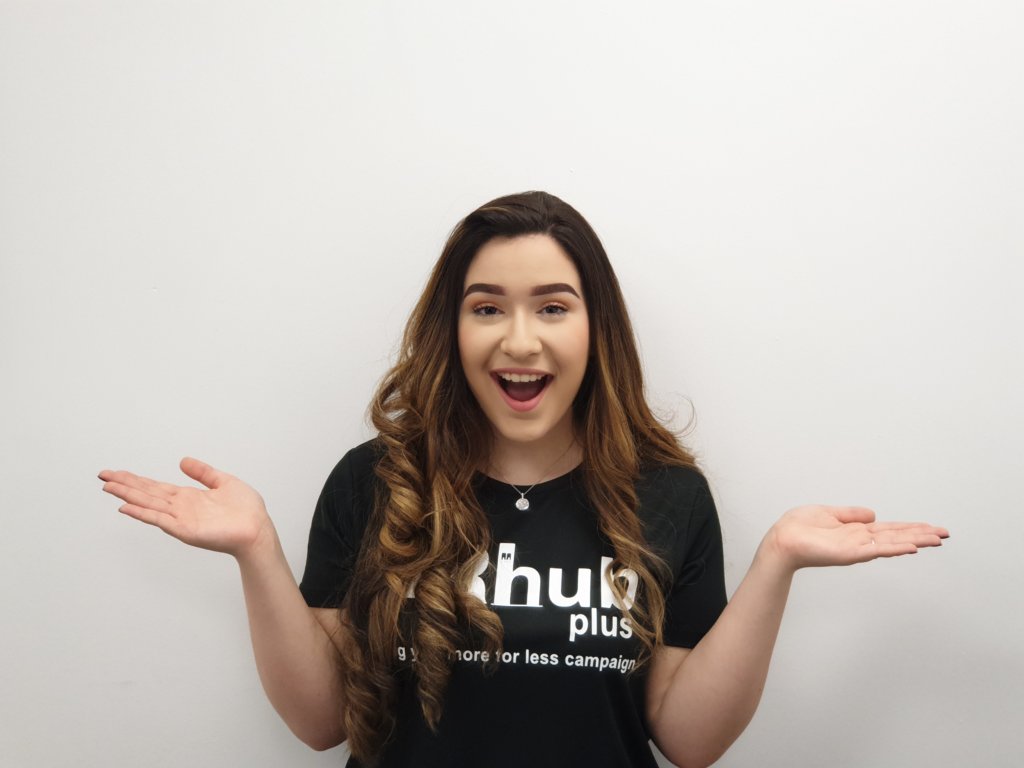 For £595.00 Plus VAT you will get the following.
HR Professional Documents Pack
48 Hours opt our Agreement
Apprentice Agreement
Casual Work Agreement
Contract Clause on Volunteering
Data Protection Policy
Disciplinary Procedure Small Companies
Email and Internet Use Policy
Employee Data Policy
Employment Law Employee Handbook
Equal Opportunities Statement
Equality and Diversity Policy
Freedom of Information Act Compliance
Grievance Procedure
Inappropriate Behaviour Policy
Induction Checklist
Induction Policy
Internship Contract
Job Description Sample
Medical Questionnaire
Mid-point Probation Review Form
Offer Letter Template
Part time Employment Contract
Person Specification Form
Policy on Mobile Telephone Use
Probationary Period Policy
Probationary Period Review Form
Proof of Entitlement to Work in the UK
Recruitment and Selection Policy
Redundancy Policy
Social Media Policy
Statement of Employee Particulars template
Young Workers Policy
HR GDPR Complaint cloud based software starter pack (worth £205 per year, free for the first year)
Previously £1,190 now £595 + VAT
For more information contact us today on 0333 577 0788