The world of managing employee data and administration is ever changing and evolving. As a business owner or line manager with staff responsibilities, you want to ensure that your time is managed effectively and that your stay compliant with data protection laws especially with the arrival of GDPR.
That's why we are offering you an easy to use HR software designed for your business. HR Hub Plus is the fastest growing BreatheHR partner in Scotland and we offer BreatheHR software FREE with all our packages!           

The success of your company is about managing your employees — not paper.
By focusing on simplicity and ease of use, BreatheHR is a cloud HR software solution designed to tame the chaos so that you can get out from behind the desk and lead your people.
Managing your HR online gives you access to all your employee documents, staff holiday planner and appraisal management system from wherever you are.

Charities receive a 50% discount on any breatheHR account
breatheHR has a positive effect on the organisations that use it so we believe that companies who spend their time doing good should also see that benefit. That's exactly why we discount the system to charities with up to 250 employees to help them make it happen.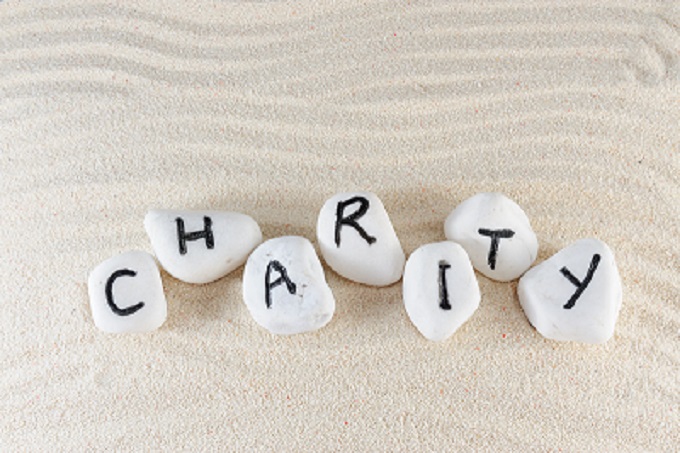 Here are just a  few reasons why we love Breathe HR:
An HR system where you can easily and safely access all your HR data from anywhere there is an internet connection.

Approve and Monitor Holiday Request
Holiday management is simple with a straightforward holiday allowance display, employee-self service, and a central holiday calendar
Easily manage and monitor employee sick leave and absences with the manager dashboard, central calendar and reports functionality./span>

Manage your recruitment processes from start to finish. Simple to use applicant tracking system that allows you to seamlessly manage new vacancies.

Securely store or share documents with specific employees knowing that all your company and employee documents are in one easy to use location.

Easily manage employee expense claims and generate reports to help calculate budgets and spot trends.

Set Permissions & be organised
Set line manager and employee permissions to simplify your day and use the automatically generated tasks and email reminders to keep you on track.

Promote peer-to-peer recognition and give praise, manage appraisals, increase communication channels, set one-to-one meetings and manage objectives.
Spot important trends by generating custom reports that show only the information you need.
Need to know more? Call us on 0333 577 0788