COST EFFECTIVE RECRUITMENT
RECRUITMENT ONLINE ADVERTISING
Our Flat Fee flexible low cost online recruitment advertising service provides you with everything you need to attract, manage and recruit top talent
We now offer two highly competitive low cost online recruitment packages, giving you access to everything you need to recruit starting from an introductory offer of just £399 +VAT.

RECRUITMENT ONLINE ADVERTISING
Our Flat Flee Online Recruitment Service offers you the following
Effective advert copy writing service
Fixed Price Recruitment
A 28 day advertising campaign
Leading UK Job Boards
Managing all candidates in one place
No hidden charges
No long term commitments
Filling almost 87% of all jobs within 5 weeks of delegation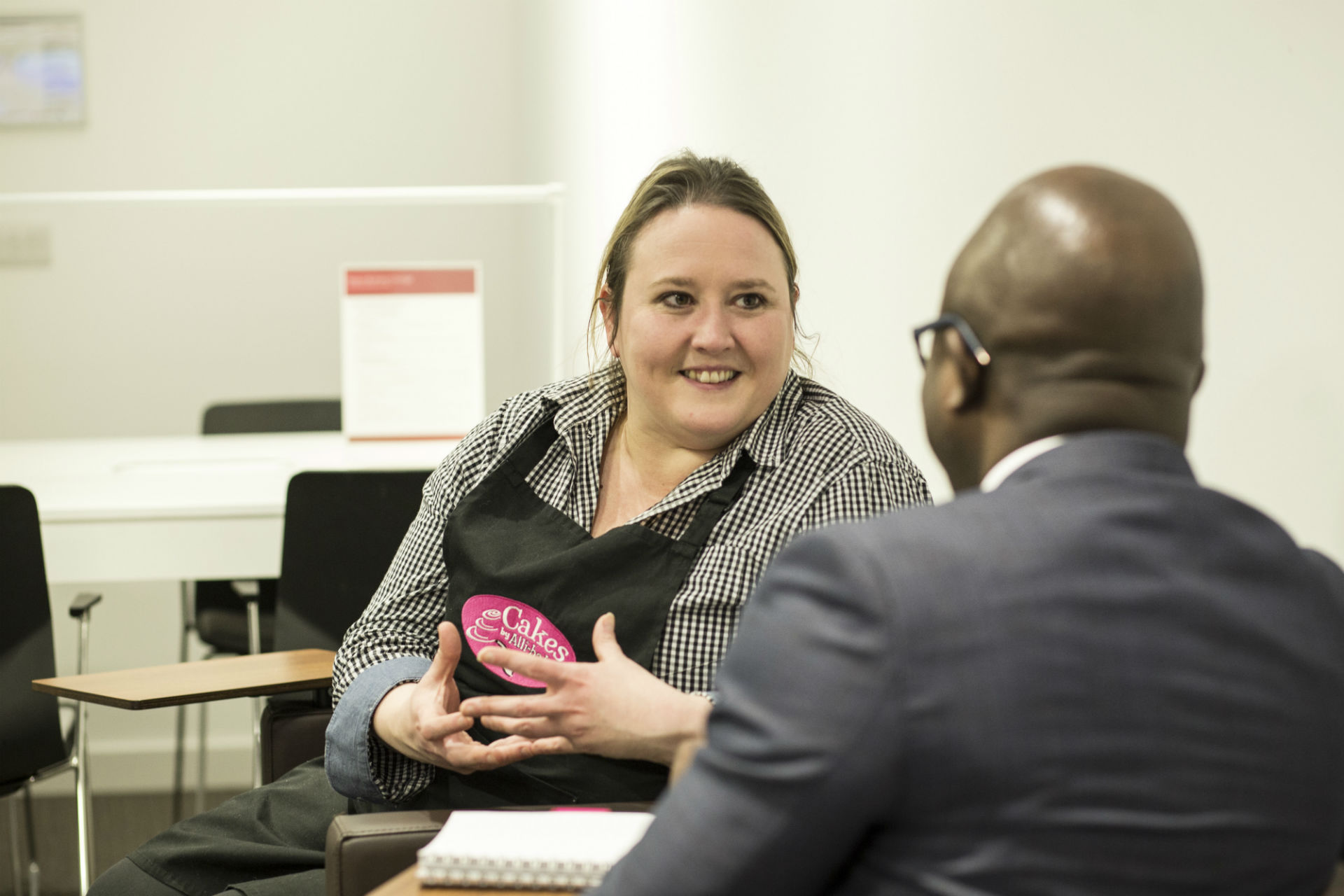 Hire in three simple steps Our job board advertising package enables you to benefit from heavily discounted rates with the industry's leading job boards. In a simultaneous process you are able to advertise on leading job board sites for 28 days including national and industry specific sites.
A few of the job boards we advertise on include Total Jobs, Indeed, Jobsite, Monster and many others.
Need to know more? Call us on 0333 577 0788