By law, all food handlers must understand the basic principles of food hygiene and know how to work safely to protect the food they serve from contamination.
Legislation:
The most important food safety regulations in your role:
The Food Safety Act 1990
General Food Law Regulation EC 178/2002
Food Hygiene (HACCP) Regulations Act of 2006
Food Hygiene Information for Consumers Regulation 1169
The Food Law Code of Practice to name a few.
All food handlers must be supervised, instructed and trained in food hygiene matters to a level that is appropriate to their job.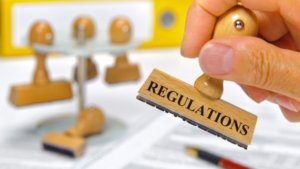 Cost of Poor Food Hygiene
As well as the upset and damage caused to other people and to your reputation you can now face fines or even imprisonment. Why take the risk???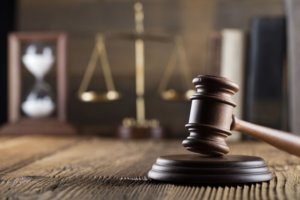 If your business is listed below, we have an eLearning solution that will suit you. Please note this list is not exhaustive.
After School Club
Bakery
Burger Van
Butchers
Cafe
Catering
Child minder
Church
Coffee shop
Community Centre
Fish and Chip Shop
Fish mongers
Food Factory
Hotel
Hospital
Ice Cream Van
Juice Bar
Market Stall
Nursery Nurse
Packaging and Labelling Factory
Pizzeria
Pub
Restaurant
Sandwich Shop
School Kitchen
Sell Cakes from Home
Sports Club
Street Food Club
Supermarket
Sushi Bar
Sweet Shop
Takeaway
Tea Room
Warehouse
Wholesaler
Wine Bar
Get in touch today on 0333 577 0788  and let's see how we can help you pronto.