I can imagine what you may be thinking,  GDPR does not apply to me, or maybe you think you are exempted so you deliberately ignore the term wishing its all a dream and that it will go away at some point. Well sorry to say this but your wrong. Whether you have 1 or 500,000 employees, GDPR applies. There are no exemptions for small businesses owners unfortunately.
As we all know, and research has suggested this time and time again, with the introduction of any new legislation smaller businesses are always the least prepared.
And this is due to the fact that they simply don't have the time or resources, however, the reality is that small businesses process just as much data or information as larger corporations.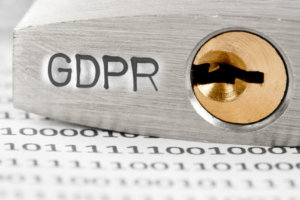 One of the key principles under GDPR is that of accountability. Simply put if you are a small business owner, you are responsible for demonstrating GDPR compliance.
While you may consider it an administrative nightmare the good news is, if you put the required processes in place then you won't need to worry.
If you have any questions as to how this applies to you then give us a call on 0333 577 0788 and lets, see how we can make the process less complicated.